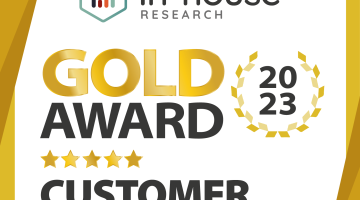 For the second year in a row the team at Big Sky living have achieved the GOLD standard for customer service for the homes we deliver.
The shareholders, directors and staff are passionate about providing our customers a quality home and therefore conduct independent surveys to understand their experience and help identify areas, which may need finessing.
We continue to deliver in a challenging time with our partners facing huge problems with materials supply and issues with labour shortages. We would like to take this opportunity to thank all our partners for the hard work put in to try and meet the high standards we set and manage realistic delivery dates.