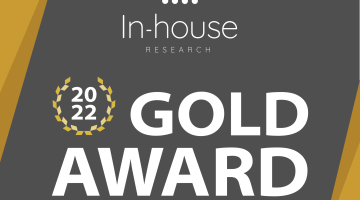 The team at Big Sky Living are absolutely delighted to find that we have achieve the GOLD standard for customer service for the homes we have delivered in the last year!
This has been a very challenging year with our partners facing huge problems with materials supply and issues with labour shortages. We appreciate the hard work put in to try and meet the high standards and manage realistic delivery dates.
This news only drives us to build on this success and continue to improve our customers experience.